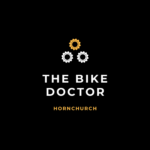 Get 20% Off All Full Service Options Booked In August….
Welcome to August, possibly the best month of the year for cycling. Good weather (sometimes), long days and quieter roads make for excellent riding.
To celebrate we would like to offer you 20% off our full service labour costs on all services booked during the month of August.
Just drop your name and email address in the boxes below and we will send you a discount code and booking instructions 🙂